Two insurtech start-ups head to Zurich's global innovation competition | Insurance Business Canada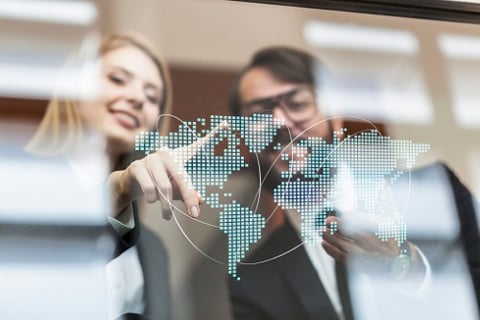 Zurich North America has selected Chisel and zesty.ai, two insurtech companies, to represent North America in the first-ever Zurich Innovation World Championship.
Toronto-based Chisel provides artificial intelligence solutions for the global insurance industry. California-based zesty.ai is a start-up that offers AI-powered property analytics. They will compete against each other and two insurtechs from each of three regions: Latin America; Asia-Pacific; and Europe, Middle East and Africa.
More than 450 start-ups from 49 countries signed up for Zurich's global insurtech start-up tournament. After evaluation, 16 were invited to present their technology at the North American regional round.
"Chisel and zesty.ai are strong contenders to represent North America and win it all in our first-ever global innovation competition for insurtechs," said Anurag Batta, head of strategy, innovation and business development for Zurich North America. "These two companies represent the spirit of innovation that Zurich continues to foster as we look for new and innovative ways to better serve our customers."
Winners of the championship will have the opportunity to pilot their product with Zurich. If the pilot proves successful, Zurich will help scale the service across regional or global markets.
"Collaborating with insurtechs is an important component of our overall innovation strategy," said Sumeet Bhatia, head of innovation for Zurich North America. "The solutions brought forth by Chisel and zesty.ai augment our own innovation capabilities in enhancing products and services for our customers and distributors."