Wawanesa implements new management system for its US operations | Insurance Business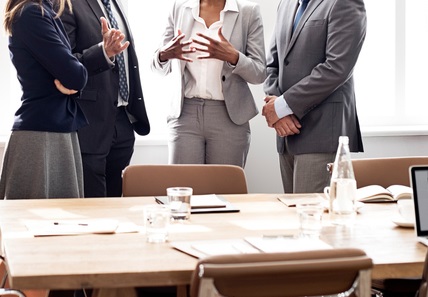 Wawanesa Mutual Insurance, together with Guidewire Software, has announced that the former's core system is now utilizing the latter's underwriting and policy administration solution and billing management system for its operations in the US.
A release noted that while Wawanesa has switched management platforms of its US operations, its Canadian operations will continue to deploy InsuranceSuite.
Tell your carrier how they can better serve you. Take our annual
Brokers on Carriers survey
today.
Specifically, Wawanesa is using Guidewire PolicyCenter as its new underwriting and policy administration solution and Guidewire BillingCenter as its new billing management system. Rating Management and Client Data Management systems have also been deployed by the company. Wawanesa has also selected Guidewire Quote and Buy, Account Management, and Claim Portals for Policyholders, as well as its Gateway Portal for Agents.
The company chose PolicyCenter and BillingCenter to "help facilitate business agility and improve efficiency across its geographically dispersed organization and varied lines of business," a release said. The company noted that it is deploying both systems in a phased jurisdictional implementation.
Currently, both systems are now live across all Wawanesa Personal lines of business in the US.
"As a team, we view the implementation of PolicyCenter and BillingCenter to our US subsidiary as an extremely successful project, completed on-time, under budget and meeting all the goals and objectives set forth during inception," said Wawanesa senior vice president and chief strategy officer Carol Jardine.
"PolicyCenter and BillingCenter have been especially beneficial to our sales process by reducing the cycle time for new business and facilitating the conversion of our existing business on renewal."
Related stories:
Economical recognized for innovative online brand

ICBC implements new underwriting and policy management solution