Which technologies bring the most value to the industry supply chain? | Insurance Business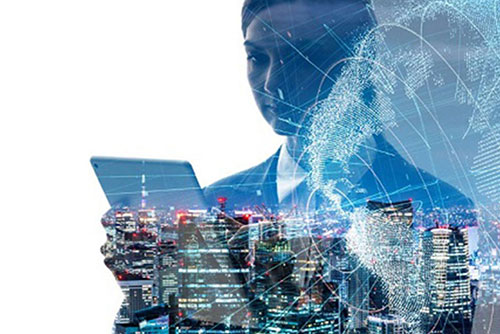 The world of insurance is changing as new ways of doing business are making their mark on the industry. One only has to look at Lloyd's of London's dramatic overhaul plan – the goal of which is to become "the most advanced marketplace in the world" with the help of tech-enabled initiatives such as an electronic risk exchange – to recognize the shifts that are currently taking place.
Accordingly, investment in the insurance technology space is continuing to grow, hovering at US$140 million in 2011 and by 2018, skyrocketing to US$4.9 billion. The Impact InsurTech report from QBE North America and Village Capital pinpointed three themes dominating insurtech right now: insurance for all, society shaping insurance, and micro-transformations influencing macro risks. The report also noted that innovations like process automation, AI, and blockchain are making insurance processes more efficient, increasing both the affordability and accessibility of insurance.