Legionella threat triggers uptick in environmental liability claims | Insurance Business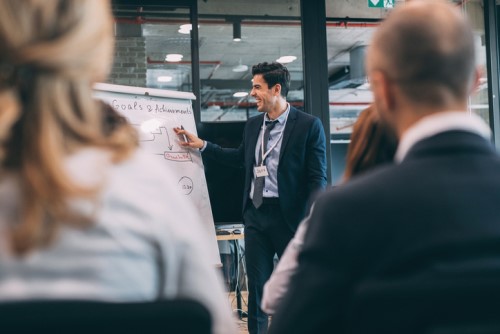 A "cluster" of legionnaires' disease cases in September left at least seven people hospitalized with pneumonia-like symptoms in the Guildford area of Surrey, British Columbia. Fraser Health Authority confirmed the "cluster" of cases on Saturday, September 01, and immediately began an investigation.
Legionnaires' disease is a serious respiratory illness that results in pneumonia. It's caused by the bacteria legionella, which is commonly found in freshwater, groundwater, and soil. Legionella can also spread in human-made water systems like cooling towers, hot tubs, fountains and large plumbing systems. When water contaminated with larger quantities of the bacteria is released into air in the form of droplets or mist, people may be exposed to the bacteria by breathing in contaminated air.