A broker 2014 wish list | Insurance Business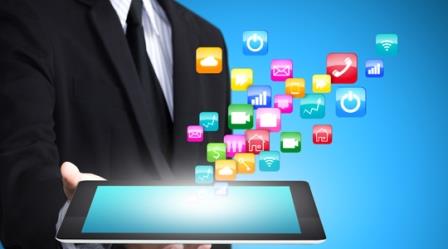 We are surrounded by technology – but what shiny new devices should brokers spend their hard-earned dollars on? We have a few suggestions for your 2014 Wish List.
The market research firm International Data Corporation has taken a look at the tech trends that were big in 2013 – cloud computing, crowdsource, the Internet of Things and tablets – and offers a few suggestions as to what is poised to go big in the new year.

Toss the PC for a smartphone or tablet
Worldwide IT spending will grow 5 per cent next year to $2.1 trillion, IDC says.
People and companies will buy smartphones and tablets, a market expected to grow by 15 per cent over 2013, says IDC, and companies will also beef up their data centers with new hardware that works better with mobile devices. In addition, they'll need servers, storage, networks, software, and services.
The only thing they won't be buying more of is PCs. Worldwide revenues for PCs will be decline 6 per cent in 2014, IDC predicts.

The Internet of Things
In 2012, a new version of the Internet was turned on. Eventually it will allow billions of new devices to join the Internet creating what's called the Internet of Things (IoT). (continued.)