A broker 2014 wish list | Insurance Business - Page 2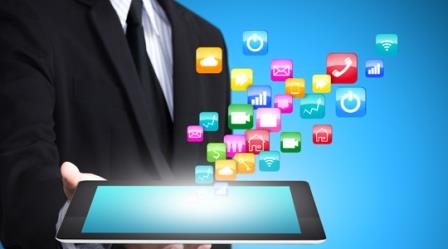 This year, big IT vendors like Cisco and Salesforce started to release their first IoT products. Next year will bring more from big vendors and startups alike.
By 2020, 30 billion inanimate objects will be made "smart" and added to the Internet, controlled by apps. By then, I0T will be generating $8.9 trillion in revenues, estimates IDC.

Embrace the cloud
2013 was the year that companies stopped kicking the tires on cloud computing and began buying into the technology. Next year, spending on the cloud will be sky high.
IDC predicts that the cloud will drive $100 billion worth of spending in 2014, up 25 per cent over 2013. That includes the hardware cloud service providers will need to buy to keep up with customer demand.

"Specialized" cloud computing coming
Cloud computing is also going to get increasingly specialized, with more cloud services for specific industries.
The IDC expects Amazon Web Services to lead the way with a flood of new services for developers and businesses in 2014, with Google expected to go toe-to-toe against Amazon.
All of the IT companies that did well in the pre-cloud era – Cisco, EMC, HP, IBM, Microsoft and VMware – will step up and chase Amazon and Google with their cloud offerings as well, says IDC. (continued.)