A broker 2014 wish list | Insurance Business - Page 3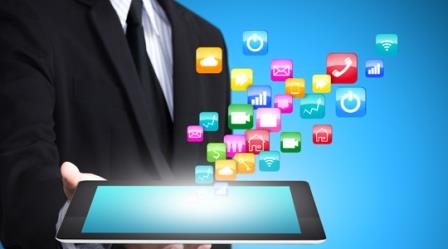 Mobile devices will explode
The rise of mobile devices has been going on for years and shows no signs of stopping for 2014 Worldwide tablet sales are expected to grow by 18 per cent and smartphones will grow by 12 per cent next year, IDC predicts.
By the end of 2013 more than $423 billion will be generated by smartphones and tablets that cost less than $350.
Device sales will continue to be dominated by Apple and Samsung, says IDC, but in 2014 Android developers will start making more money catching up, but not surpassing, the money that iOS developers make.
IDC predicts 2014 will be a make-or-break year for Microsoft in mobile, so watch the app developers. Microsoft needs to "quickly double mobile developer interest in Windows," warns IDC.

Big data to get even bigger
Spending on big data technologies and services will grow by a hefty 30 per cent in 2014, surpassing $14 billion, IDC predicts.
Big data is where companies tap into huge volumes of data stored in their own data centers and elsewhere on the Internet. They use computers to instantly sift through that data to predict business conditions and serve customers. (continued.)