Add standard wording to homeowner policies says retired agent | Insurance Business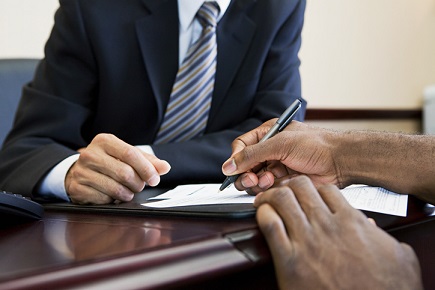 A retired insurance agent in New Brunswick is calling on the provincial government to require standard wording in all insurance companies' policies.
"If there's 60 companies that insure homeowners' policies in New Brunswick, there could be 60 different policy wordings for what they're covered for," said retired agent Mac Burns as reported by CBC News.
Burns has organized "But for Wind", a group that wants insurance firms to recognize that wind also causes damage during a flood. During a meeting with Burns on Sunday, some flood victims raised issues in dealing with their insurers.
"For myself, and for many others, we get lost in the wording of a policy, and so then we have to take at face value what our insurance agents and adjusters are telling us, and we don't really know if that's the truth or not," said Dawn Burke, as quoted by CBC News. Burke's home in Mill Cove was hit hard by the flood.
"People talked to me during the flood about how I was able to handle it, and I would say I struggle more now than when the event was actually happening, because of the unknown," Burke added.
According to the Insurance Bureau of Canada (IBC) floods that hit the province this year were "one of the most devastating" in recent memory. "The flooding was a sobering reminder of the power of Mother Nature and the effect that severe weather is having on our communities," said IBC manager of government relations Erin Norwood.
About 10,000 residential and commercial properties were severely affected as of mid-May, according to government estimates. Officials also said that there were 2,200 people (as of May 17) who had registered for the federal disaster relief program.
Related stories:
IBC warns NB residents to keep in touch with their insurers
BC flood victims risk losing $300k DFA if they snub insurance changes