B.C. braces for less breathing room between flood, wildfire seasons | Insurance Business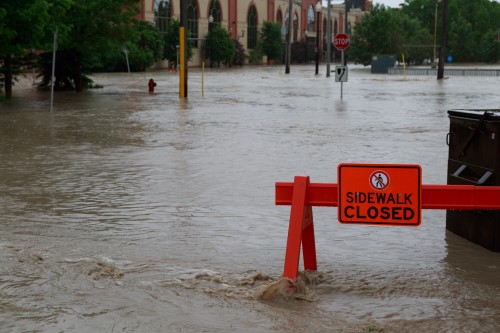 As flood season comes to a close, emergency officials are already gearing up for wildfire season. The gap between both seasons has usually provided them enough time to rest and prepare – but it's now getting shorter, according to Chris Duffy, executive director of Emergency Management B.C.
In a report by The Canadian Press, Duffy said wildfire season was delayed as grass wouldn't regrow until snowpack melted – but breathing room has been disappearing over the past decade.
According to Dave Campbell of the River Forecast Centre, flooding has occurred early this season, and between 40% and 100% of the snowpack across B.C. has melted. He believes the early floods could also translate into droughts this summer, similar to those seen in 2014, 2015, and 2016.
"Even for areas where we have, going into the season, very high snowpack, we can rapidly shift from above normal stream flow to below normal. So that is definitely a concern as we go through the snow sooner than normal," Campbell said. "At this point, it's uncertain and we don't know where we're going. But the transition out of the flood side and into drought is something we have to watch."
Related stories:
Alberta's financial minister confirms wildfire claims have been given extensions
Experts: Floods and fires could be the "new normal" for BC