BC to invest $41 million into flood recovery and resilience efforts | Insurance Business Canada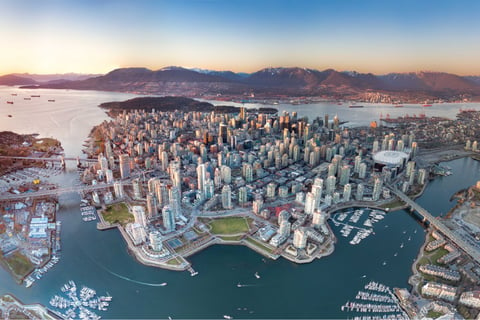 The British Columbia government is investing over $41 million to support flood recovery efforts in the province.
On Thursday, Public Safety Minister Mike Farnworth revealed the plan to provide funds during an update on ongoing recovery efforts. He said that over 500 debris sites have been cleared to date, but also noted that "there is more work underway to remove sediment, repair damaged dikes and river channels."
As revealed by the minister, the $41 million will be used to fund flood repair and resilience work on Sumas River, Clayburn Creek, Killgard Creek and Vedder Canal. In addition, more than $1.6 million is being reserved for permanent repairs to the Sumas Dike.
Farnworth had also mentioned that temporary repairs to the Sumas dike breach was what allowed the water to spill over to farmland last summer.
CTV News reported that the repairs are being handled by the City of Abbotsford and the Semá:th First Nation. They are expected to complete by the end of this month.
"We've said before we haven't been as involved as we'd like to," said Semá:th First Nation Chief Dalton Silver. "I think the work we need to do needs to be done all together...I really do hope we can create a better place for our people in the future, and for the wildlife as well."
The announcement of the additional funds comes nearly a year since severe flooding hit the area. As reported by CBC News, nearly 20,000 people were forced to evacuate their properties last November after torrential rains caused rivers to overflow and flood farmland in southern BC.
Farnworth had revealed during the meeting that the cost of repairing and upgrading dikes across BC has been estimated at between $7 billion and $9 billion; the federal government has set aside some $5 billion to help with this endeavour. The minister also said that $24.6 million has been distributed to home and business owners following the flooding, and that roughly 84% of disaster financial assistance program applications have been processed.