Christy Clark sets aside $65M for flood relief | Insurance Business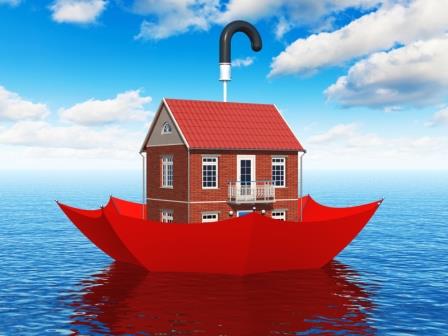 British Columbia premier Christy Clark recently announced that $65 million has been allocated to flood mitigation in the province.
The premier, who made the announcement while touring the flood-affected northeastern parts of the province, also noted that the amount is the largest ever spent in B.C. and that more needs to be done to prepare the region for later episodes of severe weather.
"Really we have to, across Canada, get used to the fact that weather events are getting more extreme, climate change is having a big impact and so we have to adapt," Clark said.
Clark also called on the federal government to contribute even more funding.
Northeastern B.C.—particularly the Peace River Region—experienced heavy rainfall the previous week, which led to flooding that devastated roads, bridges, and properties in areas like Dawson Creek and Chetwynd.
According to reports by CBC News, over 400 properties were affected by flooding, with roughly half of those cut off from access by floodwaters.
Clark said that reconstruction work in the affected areas will have to meet higher standards, with some help from the federal government.
"Mitigation is better before the fact than trying to fix it after a bridge falls down," the premier added.
"So the previous federal government raised the threshold for eligibility, they've reduced the amount of money available overall, so they need to fix both those things, and I would argue what we need is more money before the floods and before the fires happen so that the cleanup and the impact is lessened."
The last time Clark visited the northeastern area was a month ago, when it was beset by wildfires.
Related Stories:
Governments out of touch with increased climate change risk: Expert
Only one third of economic flood risk insured – report