Condo owner denied insurance due to flood-related state of emergency declaration | Insurance Business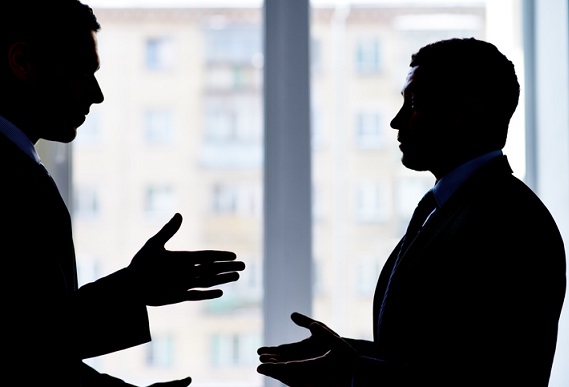 A condo owner has been denied coverage by her insurer because her property lies in an area that has declared a state of emergency following recent flooding – a stance both the insurance company in question and industry experts remain firm over.
Pat St. George and Inna Nei separated recently, prompting them to sell their family home and move into two separate condominiums in two different neighbourhoods of Ottawa. While St. George managed to renew and transfer his home protection policy to his new home, his former wife was denied new coverage.
Their insurer of six years, Aviva Canada, explained that Ottawa's state of emergency prevented the sale of new insurance policies in the region. The city made the declaration April 25 after suffering severe flooding.
Notably, Aviva also cancelled St. George's added water protection for his condo – which covers sewer backup and overland flooding – until the emergency is lifted.
"I can understand why they wouldn't want to sign policies on flood-affected properties, but to paint the whole city or whole region as non-insurable is ludicrous," St. George told CBC News in an interview.
While it might seem unreasonable, Aviva Canada explained that it is only following policy.
"Like most insurers, Aviva Canada does not sell new home or automobile policies located in an area that is under a flood alert or flood evacuation order," the insurer said in a written statement.
Aviva Canada also offered assurances that once the state of emergency ends, it would resume offering policies to homebuyers in the city.
Even the Insurance Bureau of Canada (IBC) has explained that insurers have to make tough decisions during emergencies.
"Insurance companies are not in the position to expand during states of emergencies and take on more risk," said IBC director of consumer and industry relations Pete Karageorgos.
Karageorgos added that insurers must also consider their current policyholders.
"It does seem unfair [but] you've got conflicting interests, and that's where the challenge is in taking on new policies," he said.
While uncommon, the IBC representative remarked that there are some insurers willing to offer policies during states of emergency.