CRU Group assists in insurance adjusting efforts following Fort McMurray flooding | Insurance Business Canada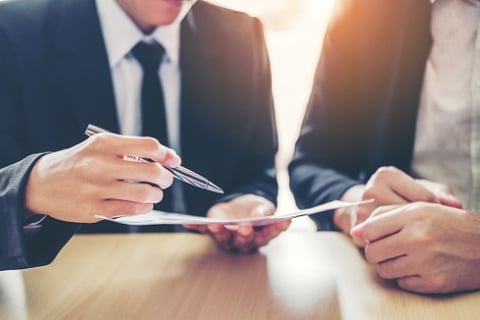 To help insurance carriers sort through the claims filed following the recent flooding in Fort McMurray, CRU Group has deployed its own team of insurance adjusters in the area.
The company's adjusters have been working in the area since last weekend, assisting both carriers and their clients.
"We deployed residential, commercial and auto adjusters, and are quickly reporting and quantifying the extent of damages," commented CRU Group president Kyle Winston.
Winston added that the team of adjusters CRU Group sent were the same experts who came to Fort McMurray's aid four years ago following a deadly wildfire incident.
"Everyone we've sent participated in the 2016 wildfire response giving us a comfort level in logistics and understanding the people of Ft. Mac," the president said.
According to Winston, CRU Group's clients "have all transitioned to different levels of needs" when it came to the adjusting process, so the company now handles adjusting for things like business interruption, evacuation, ALE, flood, SBU, and seepage coverage. CRU Group has also taken up task services for clients, serving as carriers' eyes and ears on the ground.
"Utilizing our new apps and splitting key components in the claims cycle has been easier than expected since we adopted these options to comply with the COVID-19 field factors. Every catastrophe has slightly different factors and adapting to them is our key to client satisfaction," Winston remarked.
Flood damage levels in Fort McMurray are pretty severe, it stated.
"Some areas had pretty high-water levels marking lines on auto windows and leaving debris deposits at a five-foot mark on some commercial structures," said CRU Group field response director Jonathan Rice. "The residents affected are well into ripping out their basement furnishings and finishes, and the appliances, HVC and water heaters are piling up on the curbs. Contractors are moving very quickly to minimize mold and neighbours are again helping neighbours."