Daily Market Update | Insurance Business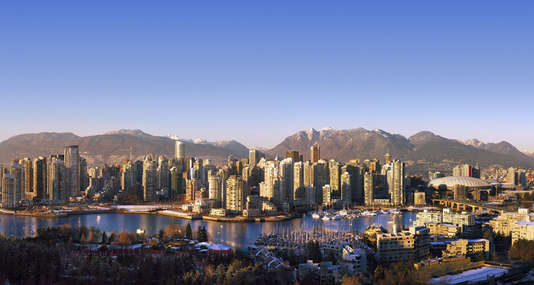 Staples investigates data breach
Office equipment retailer Staples has called in law enforcement agencies as it investigates a possible data breach involving credit card processing systems. More details are expected from the company soon.
Businesses increase spending on cyber security
A Canadian survey reveals that businesses are increasing the amount they spend on cyber security. The C-suite report compiled by Gandalf Group shows that spending on computer security measures has been increased at 60 per cent of businesses surveyed with 80 per cent of executives now saying they are prepared for threats. With recent data breaches at high-profile names such as Apple and Home Depot, almost half of respondents say they are more concerned about cyber risk. The threats are high on the agenda across all sectors but far higher among service industries than manufacturing. Twenty-eight per cent of those surveyed say that their business has been the victim of a cyber attack.
Read the full story.
Organizations increasing management of top risks
A new report by the Federation of European Risk Management Associations shows that risk management professionals are closer now to businesses' top management. Eighty-four per cent of insurance risk and enterprise risk managers report to the board or top management; nearly half of them (45 per cent) do so several times a year. Many respondents have regular, close collaboration with other functions. Risk managers are involved in discussions on: ethics, compliance and legal issues (57 per cent); internal audit and control (55 per cent); mergers and acquisitions (52 per cent), and strategic business planning (35 per cent). Another finding of the bi-annual survey is that the level of insurance buying sophistication continues to rise. The use of captives is continuing to grow, especially for non-traditional lines. The number of international programs is rising and buyers are optimising their program structures, particularly in terms of retentions and limits. FERMA says that there is still much to be done and has called on the insurance industry to continue to find innovations.
Read the full report.
New report highlights El Nino flood risks
A new study published in the Proceedings of the National Academy of Sciences has looked into the effects of El Nino and has found that almost half of the world's land areas are at a changed risk of flooding during the weather system. It's not always bad news; some of the areas that are usually at risk of floods are at lower risk during El Nino, while others see a greater threat. The south west of the US is an area that is among the highest increased risk of flooding, while Australia is among those with the biggest decreased risk. The report is likely to prove invaluable to the insurance industry; especially the reinsurance sector.
Read the full report.