Daily Market Update | Insurance Business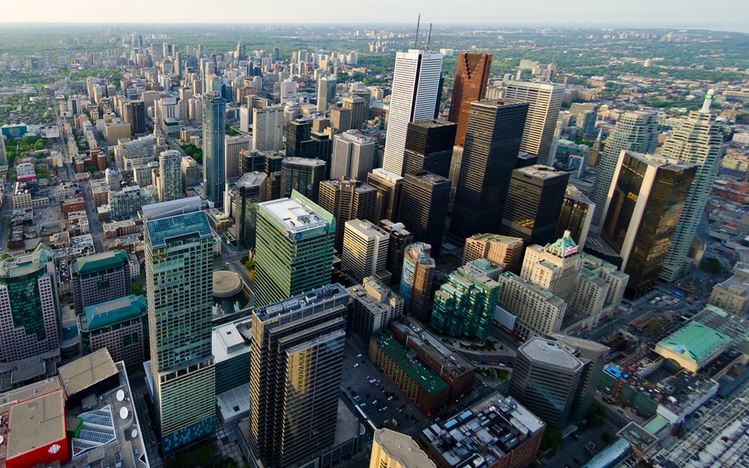 Collaboration key to effective risk management
More than nine out of ten risk and HR benefits professionals (93 per cent) believe there is still room for improvement when it comes to managing employee benefits and business risks more effectively, according to a new poll from Zurich. 'Partnering Today, Powering Tomorrow' highlights the opportunity for greater collaboration between HR departments and Risk Managers to manage the risks facing their organisations today. Just 4 per cent said collaboration already happens in their organisation and a further 3 per cent said they'd never thought about it. The research also highlighted how the insurance industry can help businesses manage risk better in the future. Nearly half of those surveyed called for products and solutions designed around customer needs, whilst nearly a third highlighted more customer education and communication. Collaboration across insurers was cited as another key factor whilst a tenth called for new technology to make doing business easier.
Real estate industry needs to work with insurers on climate change
The real estate and insurance industries should collaborate to help tackle the impact of climate change. That's the message from the non-profit organization the Urban Land Institute which has published a report called 'What the Real Estate Industry Needs to Know about the Insurance Industry and Climate Change'. The study concludes that constructing property and infrastructure that is more resilient could help cut the damage and therefore costs of climate change related incidents. With greater urbanization comes greater risk; not just from specific incidents but general climatic conditions. The report includes case studies on flooding in a number of countries including Canada and the US and highlights the different levels of insurance cover available in the different jurisdictions together with varying responses from governments.
Read the full report.
Banks should consider cyber risk insurance says regulator
With threats of cyber attacks on the increase banks and other financial institutions should be considering cyber risk insurance. That was the message from US Treasury Deputy Secretary Sarah Bloom Raskin speaking to delegates at a cyber security conference for the Texas Bankers' Association. She told them that cybersecurity never used to be a topic mentioned to her by bankers but now she talks about it every day. Highlighting that more than 50 US insurers now offer insurance products for cyber threats, Raskin said it could be an important part of the financial sector's broader cyber controls and could help mitigate the financial cost of any attack.
Read the full story.