Damage numbers from Canada's spring thaw flooding continue to climb | Insurance Business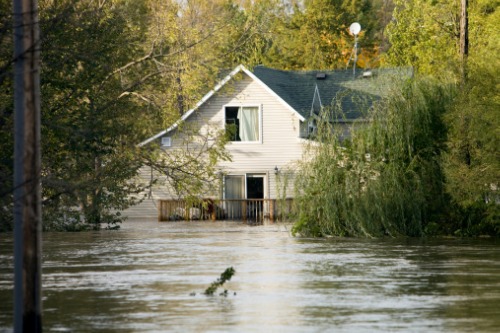 Three provinces have fallen at the mercy of a severe spring flood, and the latest reports show that the resultant damage is only getting bigger.
In Quebec, thousands of households have been affected by the flooding, caused by melting snow and rain raising the water levels of nearby tributaries. According to Urgence Québec, the flood has forced nearly 1,700 residents to evacuate.