Devastating coastal flooding expected this century; not covered | Insurance Business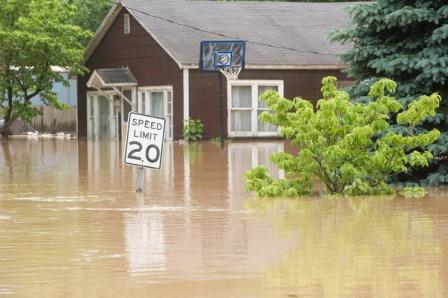 Coastal flooding could leave hundreds of thousands homeless, cause billions of dollars in damage and wreak havoc with shoreline communities – that's the word from a major government scientific study released earlier this month.
According to the study, climate change is likely to result in a chain of events that will see flooding along coastlines occurring more often and at a greater scale this century. "Where relative sea level is rising," reads the report "the frequency and magnitude of storm-surge flooding will increase in the future."
The study,
Canada's Marine Coasts in a Changing Climate
from
Natural Resources Canada
, authored by 60 academics, governmental agencies, and climate experts warned of the impact of coastal flooding on Canada's seaside residents – who, numbering more than 6.5 million, make up almost 20% of the country's overall population. The property of these residents is not currently covered by any product available on the market.
Bordering on three oceans, Canada, with 200,000km of coast, has the longest coastline in the world. Even the next decade's expected sea-level rise and storm flooding will be responsible for damage estimated from at $2.6 to $5.4 billion. By 2050, almost 30,000 homes could be underwater.