Edmonton rental homeowners await insurance following sewage backup | Insurance Business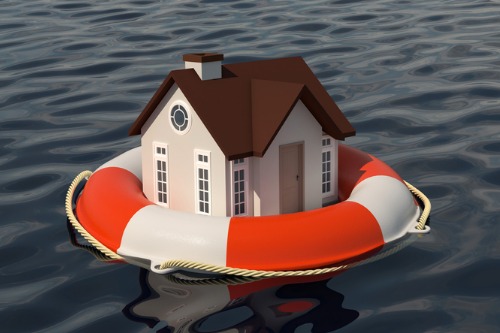 Residents of the community of Griesbach, Edmonton are awaiting compensation from their insurers following a backup of sewage that flooded their homes.
Tenants in 125 housing units have reported damage from the flooding that began Thursday last week. Westcorp Property Management, which manages the housing units affected, has urged renters to reach out to their insurers to get the claims process started.
"This is an opportunity and reminder for anyone who is renting to review their renter's insurance policy, and ensure their plan and payments are up to date," said Michelle Calloway, director of residential property management for Westcorp. "This first step is critical to expedite the process of getting people back into their homes."
The property management firm was on-site last week doing assessments and sanitation work, while determining which infrastructure and appliances needed replacing. CBC News reported that the estimated amount the firm would spend on repairs and replacements is not yet available.
The Alberta Motor Association (AMA) said it has 100 clients in Griesbach, but only five have filed claims so far. AMA said its policies cover between $10,000 and $25,000 for water and sewer backups.