Expert: Flood risk information still difficult for homeowners to obtain | Insurance Business Canada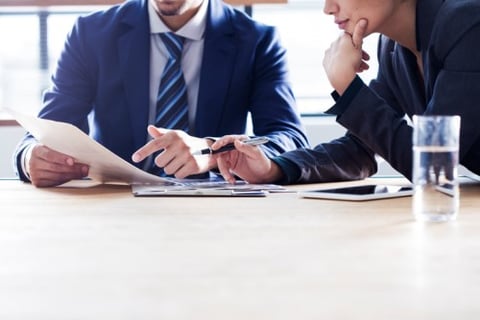 Research from the University of Waterloo found that information on flood maps is not only notoriously difficult to obtain for the average Canadian homeowner, but is also outdated and unintelligible.
Jason Thistlethwaite, a professor of environment and economics at the University of Waterloo, conducted a study to understand the nation's flood maps. After reviewing maps from 280 municipalities, Thistlethwaite and his colleagues found that most of the maps were insufficient – they either were out of date, inaccessible to the public, or plain indecipherable.
According to Thistlethwaite, many of the flood maps were meant for engineers and planners, which meant the information would mean little to most property owners. Several of the maps were only accessible on a dated web browser. In some instances, several municipalities did not have any maps that the public could access at all.
"It's absurd as an industrialized country; we actually don't have high quality flood maps to let people know about their exposure to flood risk," the professor told CBC News.
Thistlethwaite warned that even residents who do not live next to a body of water could still be at risk of flooding; urban flooding is very common, the professor explained, due to high population densities and aging infrastructure.
While current flood maps available in Canada can help deal with river flooding, the same cannot be said about urban flood.
"We actually don't have a very good idea of where that risk is at all in Canada," Thistlethwaite remarked.
Thistlethwaite has recommended that property owners should take a chance and ask their municipalities for any flood information they might have. But the best and safest option, according to him, is to check with an insurance provider, and ask for flood insurance.