Federal government pledges multi-million funding for GTA flood projects | Insurance Business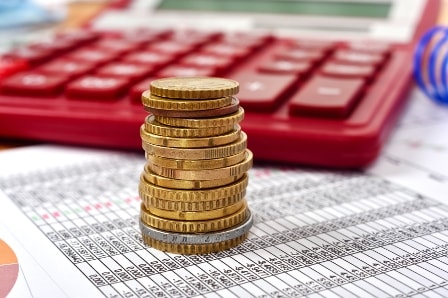 To improve the flood resilience of the GTA, the federal government has pledged a total of $150 million to fund four flood and storm mitigation projects in and around the area.
The announcement comes after GTA residents had to put up with flooded basements and power outages over the summer. According to the Insurance Bureau of Canada, the storm that hit the area on August 07, 2018 caused over $80 million in insured damage.
The $150 million funding will be distributed to four projects:
A new relief storm sewer under Memorial Park in mid-town Toronto, which covers an area of about 75 hectares. The measure can improve flooding protection for some 2,400 residents. Over $37 million has been allocated for this project.
A 35-year-old main sewage line in York-Durham will be "twinned" to "minimize potential spills, particularly during storms," a news release explained. The move will help over 133,000 residents in East Gwillimbury, Newmarket and Aurora. It will cost about $48 million.
New flood control measures will be installed in Markham, which will protect "vulnerable areas" such as the Don Mills Employment Lands and West Thornhill. The project will benefit 18,000 residents. More than $48 million will go into funding this project.
Stormwater flood mitigation projects in Vaughan "will improve water quality and reduce the impact of flooding," helping some 35,000 residents. It will cost $16 million.
CBC News reported that the funding will come from the Federal Disaster Mitigation and Adaptation Fund. The $2-billion, 10-year program was designed to support the construction of infrastructure that would help communities endure natural disasters.
According to Minister of Infrastructure and Communities Francois-Philippe Champagne, the pledge is the first project announced from the fund.
"Today's announcement is all about keeping Canadian families safe and it's all about protecting local businesses and it's all about supporting a strong economy," he said.