Flood-affected Exshaw residents denied disaster recovery funds | Insurance Business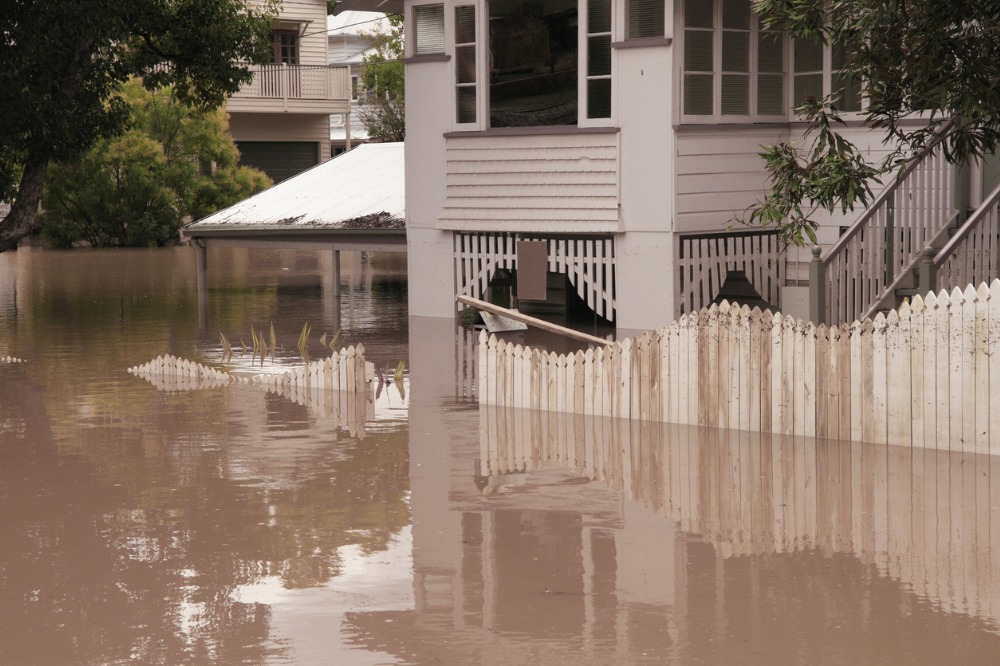 Residents affected by the Exshaw flooding in June are not eligible for disaster recovery assistance because the event was "neither widespread nor extraordinary," the Alberta government said.
The Alberta Emergency Management Agency (AEMA) also reported that the groundwater flooding was caused by rainfall and snow.
However, affected residents in the town in Canmore said this was not the case and the cause of the flood had yet to be determined.
"It didn't rain here," Margaret Blockhuis, one of 19 affected homeowners, told CBC News. "I had to water my garden every day even though we were flooding all around it."
Blockhuis said she spent $20,000 to fix the damaged flooring in her house, which was not covered by insurance.
Some residents believe that the flood was connected to a recent flood mitigation project in Exshaw Creek.
Dene Copper, Reeve of the municipal district of Bighorn, told CBC News that according to the project's engineers, although there was a possibility that the project had caused the flood, it was highly unlikely.
Cooper said he was still waiting on a report from a hydrogeologist to confirm the cause of the flood.
The AEMA did, however, approve $50,000 in funding to support community response and evacuation costs in the municipality.
"We recognize the difficulty that residents of the M.D. of Bighorn and other communities have faced from the June 01 groundwater flooding, and our hearts go out to the families and communities that have been affected," Justin Marshall, press secretary for the minister of municipal affairs, wrote in an e-mail statement to CBC News.
However, Cooper said the amount was not enough to cover the around $113,000 in response bills.
"I'm appreciative they responded to us in a meaningful way, it just doesn't cover the complete costs," he said.