Flood-affected residents consider Quebec's buyout program | Insurance Business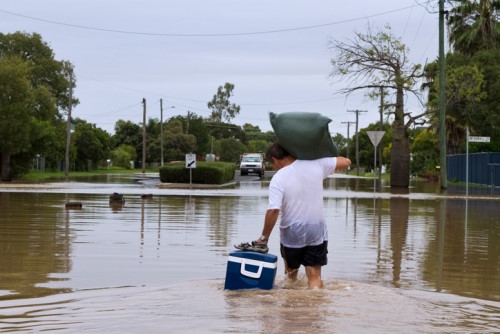 A month after the provincial government of Quebec rolled out a new program to compensate flood-affected homeowners, some local property owners are mulling over the idea of allowing the government to purchase their homes.
CBC News reported that about 300 Gatineau residents recently attended a meeting with provincial officials on the new program. Under the new disaster relief program, the government is offering $100,000 to homeowners for flood damage compensation – or a $200,000 buyout for them to move out of high flood risk areas.