Flood-affected residents consider Quebec's buyout program | Insurance Business Canada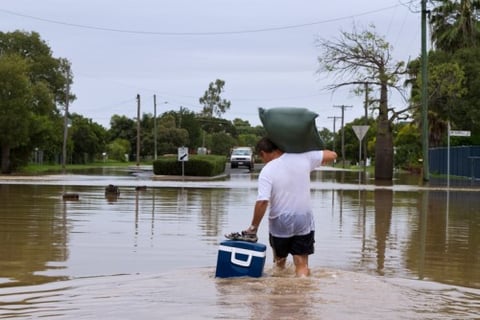 A month after the provincial government of Quebec rolled out a new program to compensate flood-affected homeowners, some local property owners are mulling over the idea of allowing the government to purchase their homes.
CBC News reported that about 300 Gatineau residents recently attended a meeting with provincial officials on the new program. Under the new disaster relief program, the government is offering $100,000 to homeowners for flood damage compensation – or a $200,000 buyout for them to move out of high flood risk areas.
Read more: Quebec's new disaster relief program sets caps on flood compensation
Mathieu Lévesque, MNA for Chapleau, explained that the province can also provide homeowners an additional $50,000 in compensation for the land around their homes.
Lévesque told CBC News that anyone who chooses recompense for home repairs will not be eligible for future renovation compensation. However, they could be eligible for a buyout if another flood occurs.
Gatineau homeowners can schedule appointments with claims officers in temporary offices at the Campeau Arena on rue des Sables.