Fraser Valley flooding could cause $30 billion in damages | Insurance Business Canada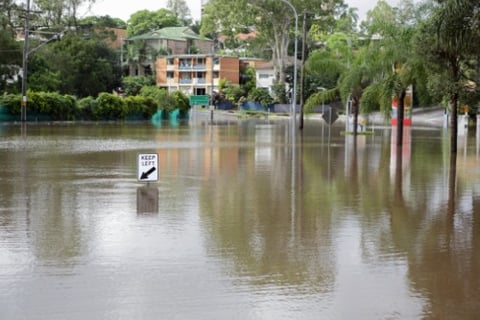 The Fraser Valley area in southwestern BC is at high risk of flooding – so high, that an official has warned that the resulting damages could cost billions.
Fraser Basin Council senior manager Steve Litke specifically warned that flooding throughout the Fraser Valley could lead to up to $30 billion in damages and displace up to 300,000 people.
"I hope nature co-operates and we can get ahead of this before the next big flood," Litke said during a recent meeting with Metro Vancouver's climate action committee.
CBC News reported that one of Litke's responsibilities includes getting 26 municipalities, two regional districts, and some 30 First Nations to co-operate in terms of flood mitigation, as well as to convince all levels of government to invest about $9.5 billion to upgrade critical infrastructure such as dikes and sea berms.
"There will be even greater costs if we do nothing and there are catastrophic damages," the senior manager warned.
Litke commented that current funding for those projects is "ad hoc, insufficient, unpredictable and inconsistent."
The Fraser Basin Council believes cities like Richmond will be completely under water if the worst flood projections come to pass. The Council is helping flood authorities in an initiative to develop a collaborative regional flood strategy. A draft strategy is expected later in 2020 and will include options for flood risk reduction, governance and funding.