IBC introduces new instructional water damage tool | Insurance Business Canada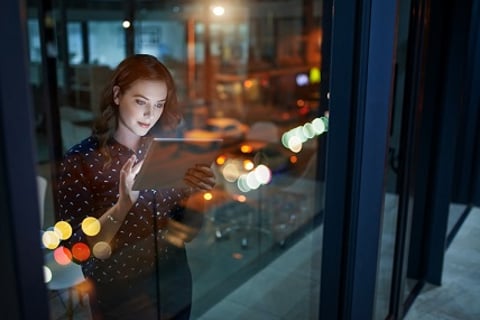 The Insurance Bureau of Canada (IBC) has developed a new interactive tool that can help consumers understand what constitutes water damage.
The bureau has added an interactive water damage test on its Infoinsurance.ca website, which allows visitors to try their knowledge of insurance coverage. Guests can compare how they did against others who took the tests and even share the results on social media.
"Consumers can use this new tool to better understand what is and isn't covered, and they can find out what coverage is available on the market. We hope that in doing so they'll be encouraged to take steps to better protect their homes and avoid the inconveniences caused by water damage," said IBC supervisor of technical affairs and insurance information center Line Crevier.
In a release, the IBC said that water damage accounts for 50% of the total cost of claims paid out by insurers in Quebec each year; the bureau additionally warned that the trend continues to rise.
Related stories:
IBC welcomes BC's decision to fix ICBC
BC flood mitigation projects gain government support