IBC pours praise on flood mitigation investment | Insurance Business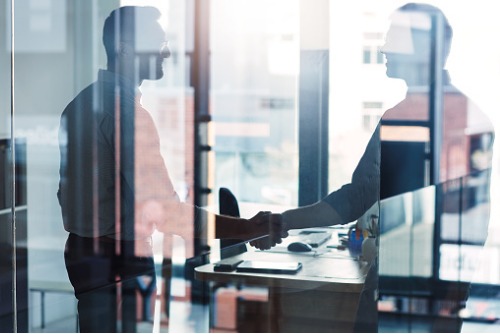 Following the Government of British Columbia and the federal government's announcement of a generous investment toward flood mitigation in the Regional District of Kootenay Boundary, the Insurance Bureau of Canada (IBC) has issued a statement commending the decision.
Both the provincial and federal government, together with the city of Grand Forks, are investing nearly $50 million in natural infrastructure upgrades and flood defences. A release detailed a breakdown of the investment, with more than $28.9 million coming from the BC government, over $19.9 million from the federal government, and $1 million (via the Disaster Mitigation and Adaptation Fund) from Grand Forks.