IBC pours praise on flood mitigation investment | Insurance Business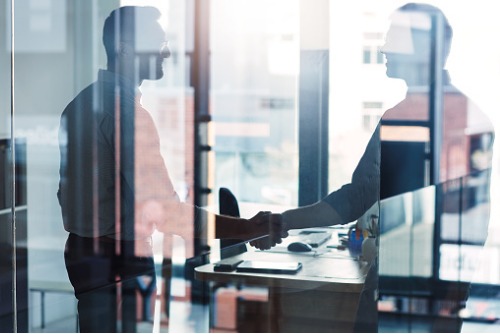 Following the Government of British Columbia and the federal government's announcement of a generous investment toward flood mitigation in the Regional District of Kootenay Boundary, the Insurance Bureau of Canada (IBC) has issued a statement commending the decision.
Both the provincial and federal government, together with the city of Grand Forks, are investing nearly $50 million in natural infrastructure upgrades and flood defences. A release detailed a breakdown of the investment, with more than $28.9 million coming from the BC government, over $19.9 million from the federal government, and $1 million (via the Disaster Mitigation and Adaptation Fund) from Grand Forks.
"As our climate changes, the intensity and frequency of severe weathers events – like floods – have been on the rise. The community of Grand Forks has seen firsthand the devastating impact this can bring and the need to improve Canada's resilience to the new weather reality we face," commented IBC Pacific vice-president Aaron Sutherland.
"IBC and its members applaud this investment in natural infrastructure and other upgrades that will help communities in the Regional District of Kootenay Boundary build resilience for years to come."
Sutherland said in a statement that insured damage from severe weather across Canada last year hit $2 billion – the fourth-highest level of losses on record. But instead of a single catastrophic event taking responsibility for most of the costs (as was the case during the 1998 Quebec ice storm, the 2013 Calgary floods or the 2016 Fort McMurray wildfire), 2018's losses were driven by a host of "smaller severe weather events from coast to coast to coast."
IBC continues to advocate that all national parties commit to a National Action Plan on Flooding, which prioritizes public awareness and education on flooding risk, relocating and protecting those at high flood risk, developing insurance mechanisms for those in high flood risk areas, and denying disaster assistance to new buildings on flood plains.