IBC: Spring flooding in Eastern Canada caused $208 million in insured damage | Insurance Business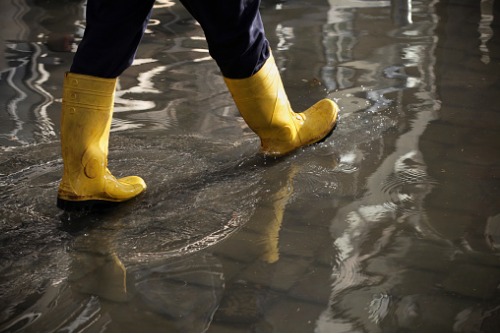 The Insurance Bureau of Canada (IBC) has revealed in a new report that the spring flooding that occurred in late April and May in the areas of Ontario, Quebec and New Brunswick led to nearly $208 million in insured damage.
Citing data from Catastrophe Indices and Quantification (CatIQ), IBC said that the most common cause of damage during that period was overflowing rivers. Spillovers from the tributaries caused road and basement flooding, submerged vehicles, and shifted home foundations. Heavy rain was the next most common cause of damage, causing roof leaks and sewer backups.
Insured damage is estimated at $74 million in Ontario, $127 million in Quebec and $6 million in New Brunswick, IBC projected.
Even before the spring flooding hit, water levels across the affected regions were already high due to earlier heavy rains and snowmelt, the report found.
IBC also offered a breakdown of the estimated total insured damage in all three provinces by policy:
| | |
| --- | --- |
| Type of policy | Insured Damage |
| Home insurance | Nearly $160 million |
| Business insurance | Nearly $40 million |
| Auto insurance | Over $10 million |
The bureau continues to advocate for a National Action Plan on Flooding, calling on all political parties in the upcoming federal election to commit to such a plan. In its report, the IBC said that the federal government plays a "crucial" role in the plan, as increased federal investment in flood mitigation helps greatly in reducing the impacts of extreme weather.