IBC welcomes federal investment in flood mitigation in Fredericton | Insurance Business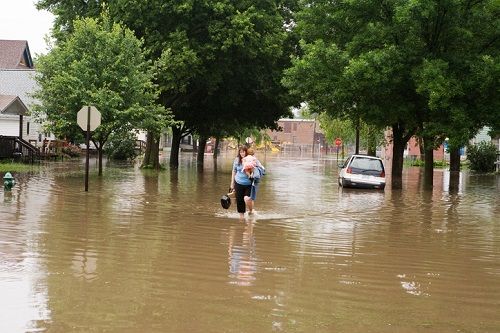 The Insurance Bureau of Canada (IBC) has welcomed Prime Minister Justin Trudeau's announcement of $11.4 million in federal funding to help protect Fredericton against flooding.
Speaking at the New Brunswick capital this week, Trudeau said that the money will be used to invest in flood mitigation projects – including the expansion of berms and wetlands and the improvement of floodgates. The investment is from the federal government's $2 billion Disaster Mitigation and Adaptation Fund.