Insurer records strong second quarter, but… | Insurance Business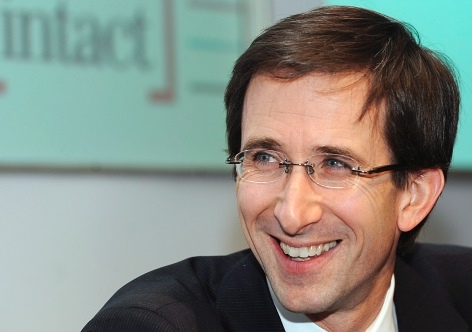 The numbers had to be better this year, following a horrific 2013 second quarter from the storms and flooding that affected Alberta.
Intact Financial Corporation reported net operating income for the quarter ending June 30 of $206 million was up $83 million compared to the corresponding quarter of last year.
"Our operating and financial results improved significantly in the past few months," said Intact's CEO Charles Brindamour. "Our personal
insurance business
is performing well, reflecting the successful implementation of our improvement initiatives and the solid contribution of our auto insurance activities."
Although upbeat on the commercial auto segment, Brindamour expressed his disappointment on the property and casualty insurance portfolio.
"While our commercial auto insurance results were excellent," said Brindamour, "the performance of our commercial property and casualty insurance portfolio continues to be disappointing, warranting corrective actions. Our financial position remains strong and we continue to be enthusiastic about our growth prospects."
The combined ratio improved by 1.3 percentage points to 95 per cent. Direct premiums written for the first six months of the year decreased 1 per cent to reach $3.7 billion. The book value per share increased 9.5 per cent over the last twelve months to reach $36.29.
Formerly the ING Group, Intact is Canada's leading provider of property and casualty insurance, making up roughly 17 per cent of the Canadian market.