Majority of Fort Vermilion residents affected by flooding lack insurance | Insurance Business Canada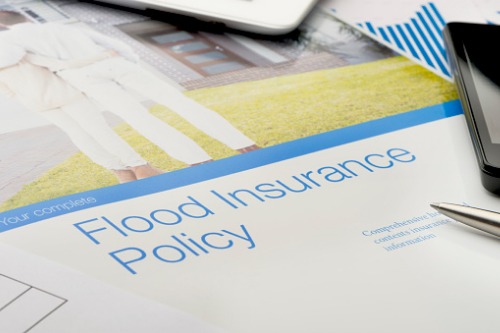 Flooding in parts of Northern Alberta has receded, but one local community is expected to take heavy hits as most homeowners lack proper overland flood insurance.
The community of Fort Vermilion, Alberta, was evacuated on April 26 when the nearby Peace River overflowed due to an ice jam. About 750 people were forced to flee from their properties.
Now that the flood waters have receded, it has been discovered that over 150 structures in Fort Vermilion have been damaged by the disaster.
"There are only seven homes that aren't affected by the flood waters," Mackenzie County councillor Cameron Cardinal told CBC News. "The sewers are also backed up in several of them because the water basically had nowhere to go."
Cardinal added that the water rose by several meters in some parts of the area. He also explained that cleanup is underway, and that officials are still determining how many people can come back and when.
To complicate matters, the majority of Fort Vermilion residents do not have flood insurance, Cardinal revealed. According to the councillor, the community is on a known floodplain, and insurance is too prohibitively expensive for many.
"I've heard figures as high as $1,200 a month just for overland flood insurance," he said.
Cardinal said that Fort Vermilion is expected to receive about $47 million of the funding allocated for northern Alberta communities affected by flooding.
"We have to be very careful how we spend those dollars," he stated. "The number one priority is our homes and our businesses, that we're able to get them up and going again and get people back in their homes."
Read more: IBC offers advice to those affected by Northern Alberta flooding
In an advisory published shortly after the northern Alberta flooding, the Insurance Bureau of Canada offered a reminder to homeowners in the area that overland flood insurance is an optional add-on to regular homeowners' and/or business insurance. The bureau also noted that regular homeowners' insurance may cover for sewer backup – but only if the coverage was included in the policy, or was purchased as an add-on.