Manitoba to reimburse municipalities for approved flood resilience projects | Insurance Business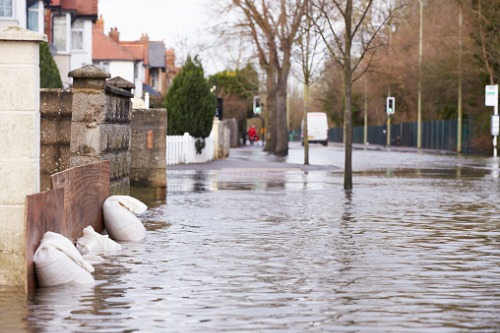 The government of Manitoba has announced that it will fully reimburse municipalities for approved flood preparedness or resiliency infrastructure.
Under the $3 million program, each city project is eligible to receive as much as $150,000, while projects from the city of Winnipeg can get back as much as $500,000.
"We want to help municipalities take steps to prevent the kind of significant damage flooding can cause to their communities," stated Manitoba municipal relations minister Rochelle Squires in a news release.
CBC News reported that all proposals will be evaluated for flood risk, their capability to improve emergency preparedness for future flood events, and any potential regional benefits. The provincial government will collect project proposals until the end of this month, February 28.
Read more: Manitoba to provide disaster assistance for October snowstorm damage
Late last month, the provincial government also launched a fund to provide financial disaster assistance to municipalities, homeowners, farms and small businesses affected by the October snowstorm.