Maritimes flood losses could increase by up to 300% - Study | Insurance Business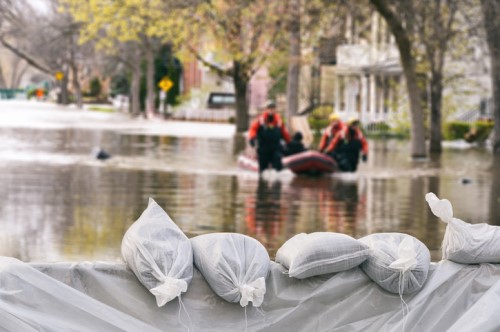 A new study conducted by researchers at the University of Waterloo found that the financial costs of flooding in Canada's maritime region could shoot up by as much as 300% by the end of the century if nothing is done to mitigate the effects of climate change.
The study assessed the Halifax, Nova Scotia area, which was recently hit by riverine flooding. The research team – composed of economists, geographers and political scientists – combined data on flood probability, climate change and financial payout information from the re/insurance market. The resulting aggregate information was then used to develop a forecast.