Morning Briefing: Europe just raised the stakes on this risk | Insurance Business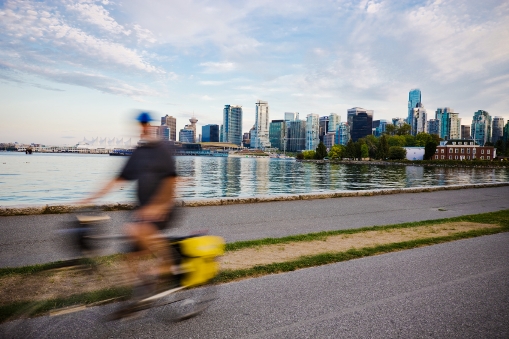 Europe just raised the stakes on this risk
Companies that operate in the European Union are facing huge fines for breaching tough new data protection laws. The region's lawmakers have voted for new measures that could result in fines of 4 per cent of a company's global annual turnover if they are breached. Among the requirements, which will come into force from 2018, firms will need to report a data breach within 72 hours and employ a dedicated data protection officer if they are handling large volumes of data. The 'right to be forgotten' will be extended to give consumers more power over what can be found about them by search engines and consumers will also be able to control where their data is stored and be given access to it.
Insurer offers new flood risk product for condo associations
NFS Edge Insurance Agency has launched a new flood risk product aimed at condo associations to provide a private alternative to the Residential Condominium Association Package. The product includes $5 million in primary flood coverage for condo associations of up to $50 million in value and is aimed at those associations in high risk and coastal areas. "Agents tell us their clients' biggest pain point is the constant increase in the cost of their condo association flood insurance policy. And because condo associations have had only one option for coverage until now, they had no way to manage their costs," said Timothy McCoy, managing director, NFS Edge. "Our private alternative gives agents and their clients a much needed option."
Fracking caused BC earthquake
An earthquake of 4.6 magnitude which hit northeastern British Columbia in August was the result of fracking. The conclusion from the BC Oil and Gas Commission means that it was the largest quake to be linked to fracking in the province. Although the quake was large enough to cause brief shaking they are not considered a serious threat to public safety. However energy firm Progress told The Financial Post that it takes the report seriously and highlighted that it has 17 seismic activity monitoring stations in its operating area.