Ontario bill seeks to prevent insurers from declining flood claims | Insurance Business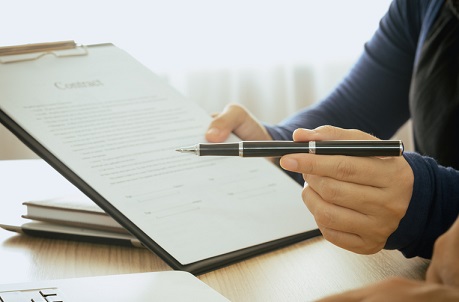 An MPP from Ontario has filed a bill that seeks to prevent insurers from declining flood claims to residents of areas in which emergencies have been declared.
Essex MPP Taras Natyshak introduced the bill before the Ontario Legislative Assembly to help southwestern Ontario residents affected by severe floods last August. Windsor, Tecumseh, and other parts of Essex County were drenched by a slow-moving low pressure system that produced considerable amounts of rainfall – up to 290mm in some areas.
Water levels reached the waist in some neighbourhoods and over a thousand basements were reported as flooded. Citing data from Catastrophe Indices and Quantification (CatIQ), the Insurance Bureau of Canada (IBC) said last September that the severe flooding caused over $124 million in insured damage.
"I've spoken to residents and concerned leaders about what we can do to mitigate heavy flooding and rainfall but also to protect homeowners from, really, issues that are outside of their control," said Natyshak as quoted by
CBC News
.
"We didn't think that was fair," said Natyshak. "It's not that they can't drop clients from flooding… what this identifies is these incidences where it has been declared an emergency — and that's outside the control of that individual homeowner or that municipality."
Among other things, the bill seeks to require insurers to make available on their respective websites the history of all property insurance claims for each insured residential real property in Ontario. The firms will not be allowed to refuse renewing a contract of affected areas where emergencies are declared under the Emergency Management and Civil Protection Act.
CBC News
reported that the bill was debated, and passed a second reading on Thursday. It has been referred to Ontario's Standing Committee on General Government.
Related stories:
The Co-operators CFO supports financial disclosure of climate-related risks
Flood roundtable to help prepare Canadians for worsening flood risks