Ontario city residents petition to save flood-preventing woodlot from development | Insurance Business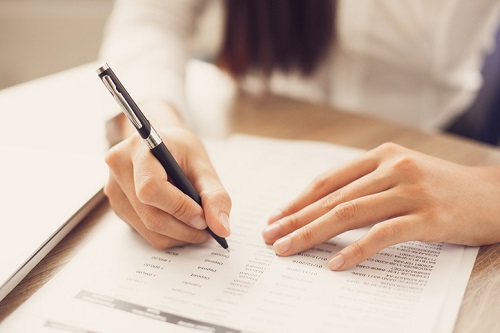 Thousands have signed an online petition calling for the mayor of Windsor, Ontario to prevent any residential development on a local woodlot – one that could lower the flooding risk of its immediate surroundings.
Windsor mayor Drew Dilkens last week announced the retraction of a provincially significant wetland designation from about 20 hectares of the South Cameron woodlot. The mayor had spoken to the premier about having the designation lifted to allow future residential development.