Saint John flood mitigation projects receive federal funding | Insurance Business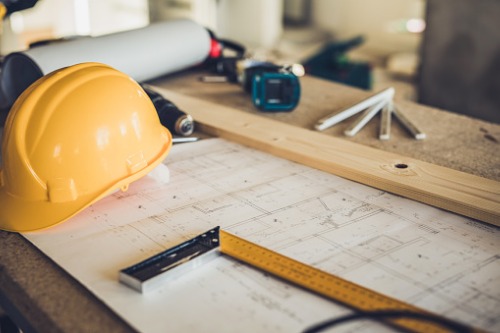 The city of Saint John in New Brunswick has been granted funding for its flood mitigation projects by the federal government.
Through the federal Disaster Mitigation and Adaptation Fund, the city will receive more than $11.9 million. The money will go into supporting its three-point Saint John Flood Mitigation Strategy which consists of three projects: refurbishing the local sea wall, raising and/or replacing city pumping stations, and relocating vulnerable electrical infrastructure on the city's waterfront.
A release said that by completing the projects, the effects of storm and flooding events in the city's central business district will be reduced. Saint John's public utilities will also be better protected against disaster, and the city's risk of contaminating ocean ecosystems will be lessened.
While Saint John will receive $11.9 million to fund the projects, the payment only covers a portion of the cost. The city itself and Saint John Energy will provide the remaining 60% of project funding via long-term capital funding programs.
"Extreme weather events are becoming more and more common in Canadian towns and cities. It is time to take concrete steps to adapt to the impacts of climate change to ensure a safe, prosperous future for our families, our businesses and the environment," said Parliamentary Secretary to the Minister of Infrastructure and Communities Marco Mendicino, who announced the funding.
"As residents of a coastal community, we live on the front lines of the battle against climate change in Saint John–Rothesay. We have seen firsthand the devastating impact that unprecedented flooding can have on our community in recent years, and that's why we know that we must do everything we can to prepare for the increasingly frequent and severe extreme weather events that accompany our changing climate," commented MP for Saint John-Rothsay Wayne Long.