Sewer backup insurance shouldn't be an option, says broker | Insurance Business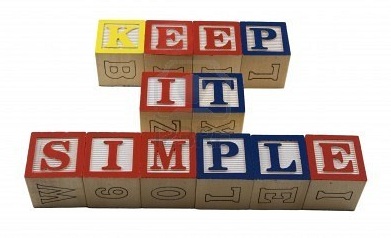 For Kip Van Kempen, president of Best Buy Insurance in Ajax, Ontario, sewer back up coverage isn't an option – it is a necessity.
"We automatically put that on the policy," Van Kempen told InsuranceBusiness.ca. "Although this puts us behind the competition on price, we explain that they are comparing apples and oranges. Today over 50 per cent of every payout is water-damage related. It is an absolutely staggering figure."
The billions in damage caused by the summer flooding in southern Alberta and downtown Toronto have once again raised the question of flood insurance. As a stop-gap measure, many insurers have been covering the damage through sewer backup clauses.
But for those without any type of coverage for such a catastrophe, it is a case of pennywise, pound foolish, Van Kempen says.
"For an extra $15 a year, it is certainly worth it. Now more than ever," Van Kempen points out. "Thirty years ago we never used to offer sewer back up. People's basements were unfinished, and the floor drain took care of any flooding – all you had was a homeowner with a bigger than usual water bill.
"But today, you have finished rec rooms and thousands of dollars invested in electronics in the basement," he says. "And that isn't even mentioning the refrigerators with ice makers and water options. You have city water pressure going through those small hoses – that can make for a big mess when those fail."
A sign that the insurance industry is ready to tackle the issue of sewer back up and overland flood insurance much more seriously is the upcoming Alberta property insurance forum, which has blossomed into a nationwide event.
With almost 100 participants – including government officials who will be there in an observational capacity – Insurance Brokers Association of Alberta president-elect Gord Cowan expects it to "be a ground-breaking conversation," that will have flooding at the "top of the agenda."
The potential danger of such damage within the home is why Van Kempen stresses that water coverage is crucial to every client.
"We steer the client away from the products with exclusions," he says. "Our products fall into the good, better and best categories, and we tend to steer the client into the best category. Every broker has a story of a client who chose not to take advantage of flood or sewer back up coverage, and then they are flooded, and they are furious."