Southwestern Ontario flood mitigation project gets $20 million in funding | Insurance Business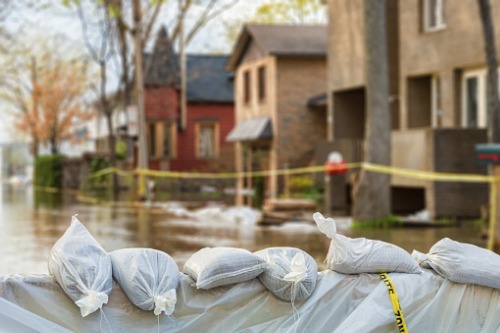 Both the federal and Ontario governments have pledged to fund a disaster mitigation initiative along Lake Huron and the St. Clair River.
The project involves rehabilitating five structural and natural assets. In the past few years, issues such as high water levels, winds, ice jams and significant rain have led to shoreline failures, ultimately endangering both local properties and infrastructure.