This is the biggest obstacle facing reinsurers in 2015 | Insurance Business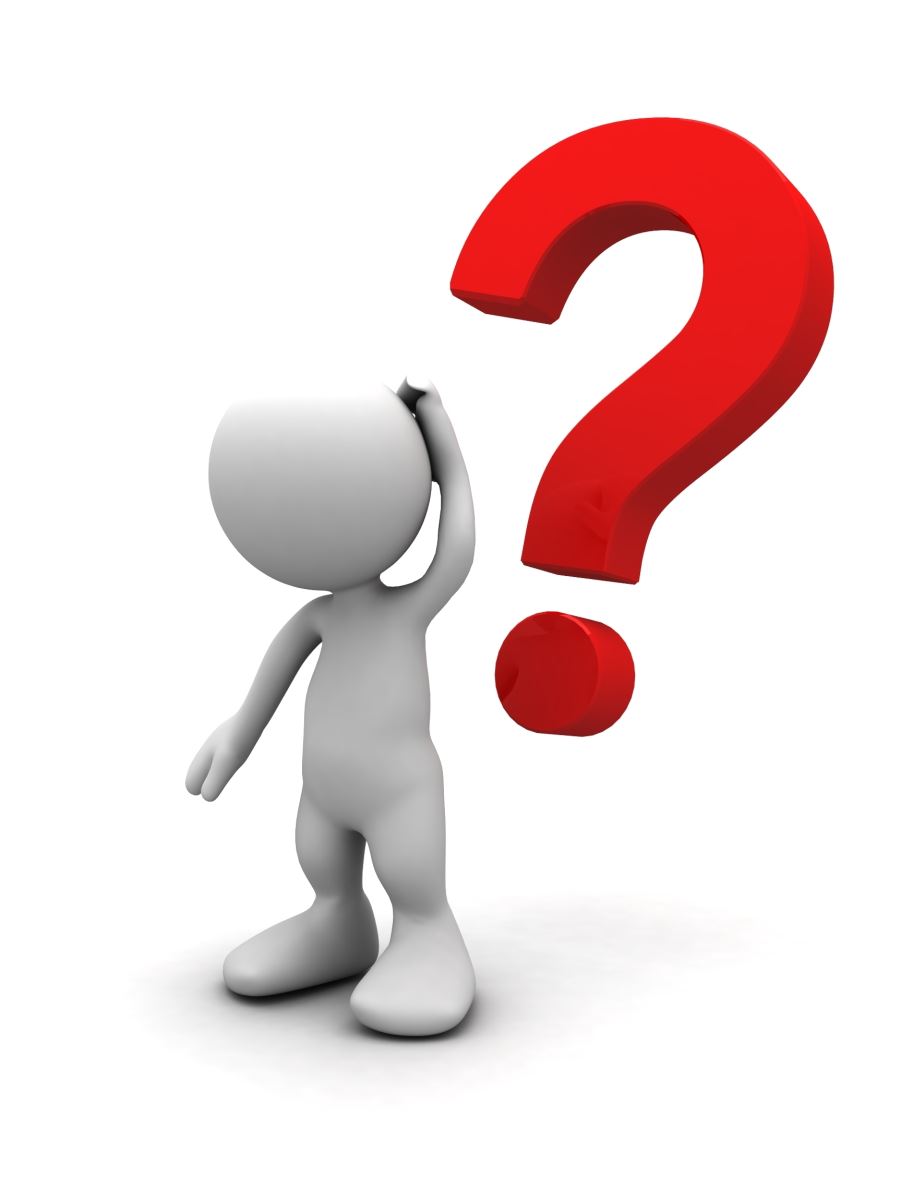 The persistence of soft market conditions is the biggest challenge facing resinsurers in 2015, according to a new survey conducted by Xuber, the insurance commercial software provider owned by London-based Xchanging,
Insights were gathered from senior leaders across the industry, including insurers, reinsurers, brokers, and industry organizations, from representative countries including the U.S, Canada, Germany, Switzerland and the Cayman Islands.
A staggering 81% of these respondents agreed that the biggest concern for reinsurance was "ongoing soft market conditions."
Many executives felt that not only was the market's outlook itself dire, but the situations is exacerbated by "the emergence of alternative capital flooding the industry in the form of catastrophe bonds and other sources of insurance-linked securities (ILS)."
One industry professional told Xuber, "The real threat is publicly-listed insurers and reinsurers who have to maintain scale to appease their shareholders. Ergo, they're writing everything. What happens to all those classes of business that (for years) have been propped up by property catastrophe? If the margin in cat continues to be eroded how can businesses afford to maintain these marginal lines?"
As a result, M&A activity is expected to continue as reinsurers strive to attain scale and the ability to offer niche or specialty products.
The top five obstacles cited by reinsurance executives include:
Soft market conditions, 81%
Competition from third party capital, 66%
Mergers and acquisitions, 66%
Maintaining underwriting discipline, 59%
Regulation, 52%
Resinsurance insiders, however, believe that there are solutions for the industry. 71% cite analytics and data modeling as a way to more effectively identify risks and make better-informed business practices.
"With margins tight and prices falling, reinsurers are under great pressure to ensure their processes are as efficient as possible. Surviving and prospering in the soft market will require companies to operate at optimal efficiency, and their IT systems will be central to this. Only the savviest of reinsurers who recognise that technology can be the catalyst for change will emerge unscathed," Chris Baker, executive director at Xuber, said in a statement.