Aetna collaborates to provide small business employee benefits solutions | Insurance Business Canada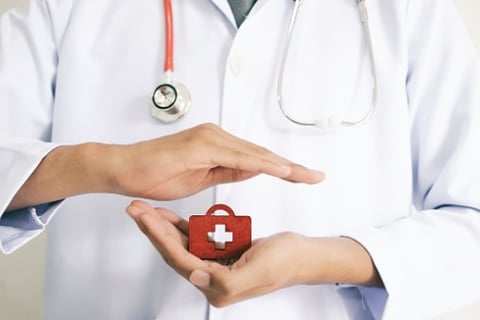 Health benefits provider Aetna International has formed a partnership with EIO Solutions to offer Canadian small business owners competitive health benefits solutions.
EIO Solutions said in a release that small businesses typically budget 50% less for employee benefits than their larger competitors.
"With less competitive employee benefits, owners often struggle to attract the right talent, and their employees— and their families—must make do with sub-par coverage," the firm added.
Seventy per cent (70%) of Canadians in the private sector work for small businesses; that's over eight million Canadians whose health would improve with a better health benefits plan," said Aetna senior director of sales and service Jason McCormick. "We were drawn to re-enter the Canadian market to support this group."
McCormick added that to engage with the Canadian market, Aetna turned to EIO Solutions.
"For years, EIO Solutions has worked hand-in-hand with small business owners to gain control of—and get more value from—investments made in their workforce," the director said. "The fit is perfect."
Clients can save an average of 35% on their premiums thanks to tailored plans, EIO Solutions said in a release. They also profit from EIO Solutions' support for HR policies, government compliance, health and safety, and employee productivity. The firm also said that any money saved through efficiencies and avoided fines and lawsuits will be reinvested in engagement strategies that benefit the small business.