Aon: Canadian employers need to be more flexible in terms of benefit plans | Insurance Business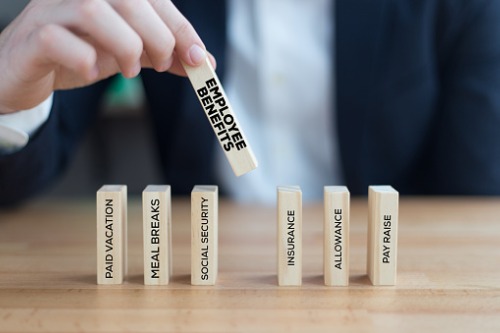 While many Canadian employers believe that their benefit plans meet the needs of their workforce, a considerable majority are reporting that employee expectations about benefits have changed, a new survey from Aon discovered.
In particular, the survey found that 63% of plan sponsors said that their plans meet current workforce diversity needs. However, 76% of surveyed employers said that the need to improve their benefit strategies is ongoing, and a staggering 87% claim that employee expectations of benefits and the workplace have changed.