Aon: Mental health is a growing benefits issue for Canadian employers | Insurance Business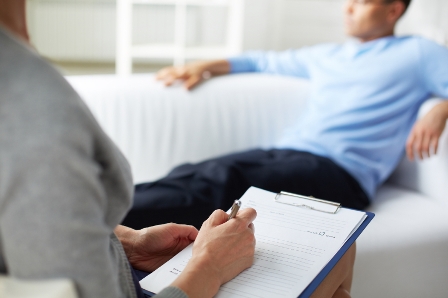 Canadian employers are gradually coming to the realization that the mental health issues of their employees are growing risks, a new study by Aon has found.
According to the study, fewer than half of employers (43%) identify mental health as a "serious" business risk now. However, 61% anticipate it will be one in five years.