Aon: Mental health is a growing benefits issue for Canadian employers | Insurance Business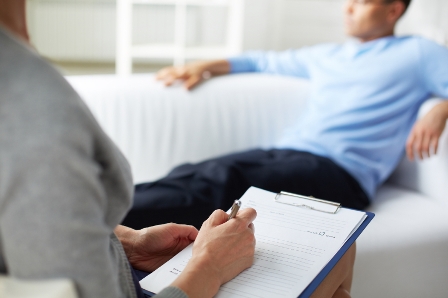 Canadian employers are gradually coming to the realization that the mental health issues of their employees are growing risks, a new study by Aon has found.
According to the study, fewer than half of employers (43%) identify mental health as a "serious" business risk now. However, 61% anticipate it will be one in five years.
"While fewer than half of the employers we talked to identified mental health as a serious business risk now, a much larger proportion foresee it developing into one over the next five years," commented Aon vice-president of health solutions Kim Siddall.
"All this points to a growing realization among employers that they will have to do more to support workplace mental health in the future."
Other key findings of the report include:
Among those employers that offer mental health benefits, 73% provide psychology maximums on a stand-alone basis instead of combining it with the maximum for other paramedical benefits, Aon found. The report suggests that this approach reflects a "growing recognition of mental health risk and a strengthening commitment to addressing it."
The most common paramedical psychology maximum offered is in the $500-$1,000 range, but among financial and tech firms the trend is higher – their typical maximums are within the $1,000-$5,000 range.
The top five non-benefits-related supports for workplace mental health among surveyed employers are employee assistance programs (EAPs), physical health promotion, personal finance or debt counselling, addiction counselling, and self-help sessions on topics such as stress or time management.
Of the emerging areas of interest for mental health supports, the majority of employers identified virtual health services, tech-based behaviour awareness tools, and peer support networks (whether in-person or online) as things they would consider in the future.
Sixty per cent (60%) of employers said that they do not take steps to measure the success of their mental health initiatives. Similarly, only 26% said they evaluate the incidence of employees accessing benefits, 24% evaluate changes in short-term disability claiming patterns, and 13% evaluate impact on casual absenteeism.