Beneva announces retirement of COO | Insurance Business Canada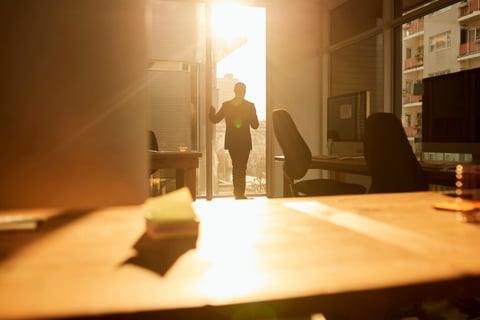 Canadian insurance mutual Beneva has announced that Yves Gagnon – chief operating officer of Beneva subsidiaries L'Unique and Unica – will be retiring in November this year.
According to a company release, Gagnon retires after spending forty years in the industry.
"I have had the distinct pleasure of working with Yves for many years and I would like to personally thank him for his commitment to our organization and to the broker network throughout his career. He has worked tirelessly to establish L'Unique and more recently Unica as key players in their respective markets," said Beneva executive vice president and P&C insurance leader Christian Fournier.
"I would like to express my gratitude to our brokers who have placed their trust in us and have made us so successful over the years," commented Gagnon. "I also owe a big thank you to all my colleagues and employees for these extraordinary years. I will miss them, but I will leave with peace of mind knowing the incredible talent and dedication that this team brings."
Beneva said that Gagnon will continue to serve as COO of L'Unique and Unica until his departure. The company will soon begin a recruitment process to find a successor to his role.
Gagnon was named chief operating officer of Unica Insurance just last year in September. He has been a part of L'Unique General Insurance since 2000, where he held senior leadership positions in operations, sales, and business development.
Read more: Unica Insurance appoints new chief operating officer
Both Unica Insurance and L'Unique General Insurance are subsidiaries of La Capitale Insurance – La Capitale itself came together with SSQ Insurance to form Beneva.