Beneva launches pilot project to improve group plan medication adherence | Insurance Business Canada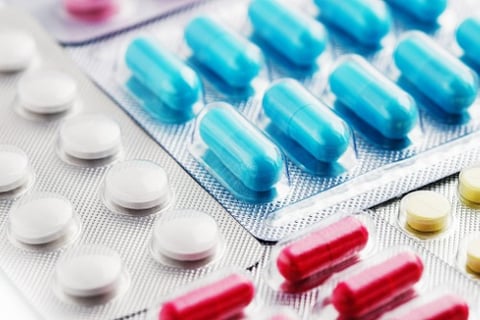 Beneva – the company formed from the coming together of La Capitale and SSQ Assurance – is launching a new pilot project which will help plan members stay on top of their medication routines.
The pilot project, rolled out in partnership with health technology company MedHelper, will help encourage insureds to take their medication and adhere to their treatment plan. A release said that the project will target insureds with diabetes, high blood pressure, high cholesterol, mental health issues, as well as those who take several prescription drugs.
La Capitale had previously launched a similar initiative in 2020 and SSQ Insurance is launching the latest project in fall 2021, based on the findings of the previous program, a company release said.
As part of the pilot, the MedHelper app will also be provided to "certain group insurance plans" to encourage medication adherence. The app can help users plan dosages, schedule reminders, keep track of their medication supply, and understand when they need to renew their prescription.
"Through this pilot project, we hope to better understand the impacts of medication non-adherence on our insureds' health. This will enable us to apply strategies to increase adherence and, ultimately, contribute to our insureds' health," said Beneva executive vice president of group insurance Éric Trudel. "We are continually improving our offer to support and help our insureds lead healthy and active lives."