CLHIA praises interim report on National Pharmacare implementation | Insurance Business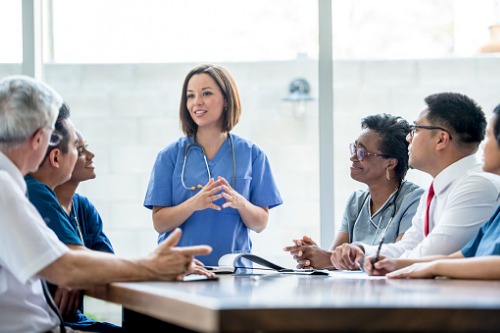 The Canadian Life and Health Insurance Association (CLHIA) has voiced its support for the interim report of the Advisory Council on the Implementation of National Pharmacare.
The advisory council recently provided an interim report to the Minister of Health and the Minister of Finance, which called for the creation of a new national arm's-length agency that would oversee prescription medications and create an evidence-based formulary of approved, covered drugs.
"The current system of prescription drug coverage in Canada is inadequate, unsustainable and leaves too many Canadians behind," said Dr. Eric Hoskins, chair of the advisory council and former Ontario health minister.
The report identified three major challenges facing Canada involving prescription drug coverage:
As many as one in five Canadians have trouble paying for prescription drugs.
Drug coverage significantly varies across the country; age, employer, and medical condition also play a part in determining the scope of one's drug coverage.
The cost of pharmacare has increased from $2.6 billion in 1985 to $34 billion in 2018.
Following the presentation, CLHIA immediately issued a statement backing the interim report's findings.
"Today's interim report is an important contribution to the current discussions on how to ensure access to affordable prescription medicines for all Canadians," said CLHIA president and CEO Stephen Frank in a statement.
"Prescription drug reform requires a collaborative effort among insurers, provincial and territorial governments and the federal government," Frank added. "Improvements must ensure that all Canadians can access affordable prescription medicines no matter where they live and work in Canada. A balanced solution will ensure that the system is sustainable into the future and protects the health benefit plans that Canadians value."
Over 25 million Canadians access prescription medicines via workplace health benefit plans.
"We appreciate the work of Dr. Hoskins and the advisory council and look forward to the opportunity to engage further with them in the months ahead," Frank stated. "It is important that governments work with private insurers to meet the objectives of ensuring access to affordable prescription medicines and long-term sustainability of public and private benefits plans."