CloudAdvisors introduces new AI-powered scoring tool | Insurance Business Canada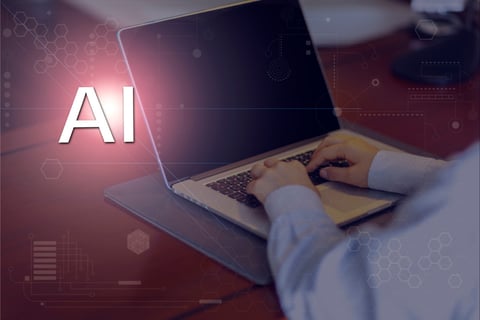 Canadian digital group benefits marketplace CloudAdvisors has launched a new tool to help employers, benefit advisors, and plan providers better gauge the value of a group benefits plan.
CloudAdvisors' new Bar Score uses an AI ranking system that summarizes thousands of data variables to rank group benefit and retirement plans on the firm's marketplace according to their value. It is an always-on monitoring system, recalculating scores daily for all 15,000 employers when new groups join the marketplace, or when existing plans are updated.
"The Bar Score is an objective measure that will separate the truly comprehensive benefit plans from the basic minimums offered by too many," explained CloudAdvisors CEO Matt Lister. "Employers don't realize just how valuable different benefits are for employees. We're raising awareness to help employers diversify and compete in the job market. This is the new standard for understanding, comparing, and monitoring a benefits plan at every level."
Bar Score will work in conjunction with CloudAdvisors' existing on-platform AI, which quickly identifies areas of concern in an employers' group plan and suggests solutions to improve its value.
"Employers get access to a score instantly; this level of information transparency has never been done before," commented Lister, adding that CloudAdvisors is helping advisors raise the bar of services they offer and enabling plan sponsors to increase access to valuable benefits.
Read more: CloudAdvisors takes on new branding
Last month, CloudAdvisors unveiled its new brand and visual identity. Lister said that the new look "comes at the perfect time, as the discussion around employee benefits has never been louder."