Gallagher Benefit Services Canada gets a new national president | Insurance Business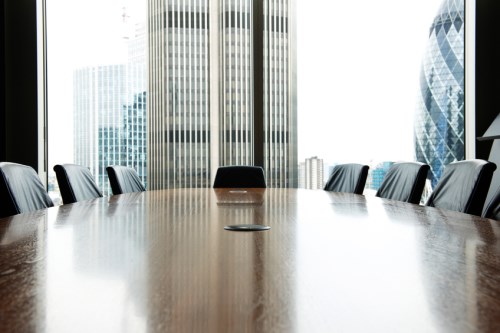 Arthur J. Gallagher & Co. has promoted Melanie Jeannotte to the role of national president of Gallagher Benefit Services (Canada) Group.
Previously, Jeannotte served as Western Canada area president for Gallagher's Benefits & HR Consulting Practice.
Her promotion is part of the Gallagher Benefit Services (GBS) division's overall growth strategy.
"We are proud to be locally grown and globally known. Our business in Canada has reached a size where it is important to evolve our management structure to scale for the future," said Gallagher International Employee Benefits Consulting and Brokerage president Leslie Lemenager.
"Given Melanie's leadership skills and expertise in growing businesses, naming her to this new role of national president for GBS Canada will enable us to continue to expand our client-service capabilities across Canada," Lemenager added.
"I'm excited for this new opportunity and to be a part of GBS Canada's tremendous growth story. I feel fortunate to work alongside some of the best consulting experts across the country," commented Jeannotte. "Together, we have unlimited opportunity to help employers of all sizes manage their benefits and HR programs more strategically to reward and attract the talent they need to grow while benefiting their balance sheets."
Another part of GBS's growth strategy is merging with local partners throughout Canada. In December, Gallagher acquired employee benefits consulting firm Accompass in Toronto.