Hospital employees leave en masse following $5 million benefits insurance scam investigation | Insurance Business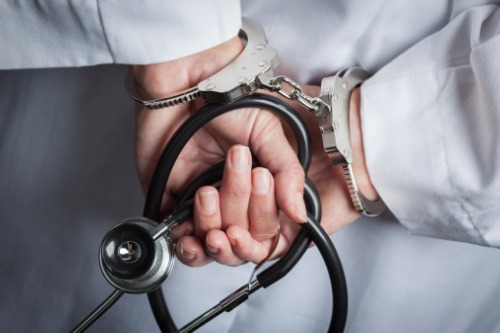 About 150 workers either resigned or were terminated from their positions at Baycrest Hospital in Toronto following an investigation into large-scale benefits insurance fraud within the healthcare facility.
The hospital said that the investigation was launched after "concerns were raised about the extended health care claims some employees were making under the benefits plan." Baycrest then retained a third party to conduct an audit on the matter, which revealed "irregularities." About $5 million was allegedly swindled through insurance scams, the investigation concluded.
"We are extremely disappointed by these findings as we view any misuse of our benefits plan as inconsistent with our policies and procedures and incompatible with our Baycrest values," a statement from the hospital read.
Baycrest added that the employees who left "spanned a variety of job categories."
"As a result of the investigation thus far, approximately 150 people are no longer with our organization through a combination of terminations and resignations."
CTV News reported that, in some cases, employees were allegedly submitting claims for services or products that they never received.
Baycrest reported that one employee allegedly defrauded the benefits system out of as much as $100,000. The alleged swindling occurred over an eight-year period.
To deter future attempts to abuse the system, the hospital said that its external benefits administrator will be conducting additional audits. Baycrest staff will also be further educated on the matter to avoid another issue.