Hub acquires another employee benefit consulting firm in Ontario | Insurance Business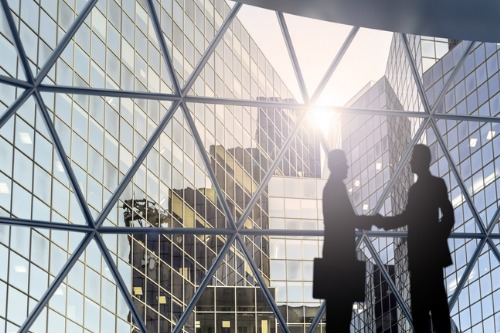 Hub International continues its steady growth in Canada with yet another acquisition – PDF Financial Group in Toronto, Ontario.
PDF is an independent brokerage which provides consulting and outsourcing services for employee benefit programs, human resources, as well as other related financial advice. PDF founder and president Peter Demangos will join Hub International Ontario Limited following the acquisition.
Hub maintains that it has more than 11,000 employees in offices across North America.
The acquisition is the latest in Hub's efforts to reinforce its ongoing Canadian employee benefits growth and service strategy.
Read more: Hub furthers Canadian M&A spree
Earlier this week, Hub also revealed its acquisition of ProCorp Financial, another consulting firm in Ontario that specializes in estate planning, group benefits, life insurance, critical loss insurance and disability insurance.
Read more: Hub swoops for Canadian benefits firm
And last week, Hub also purchased the employee benefits firm Regency Advisory Corporation in Saskatoon, Saskatchewan.