Hub International acquires assets of group benefits provider TRG | Insurance Business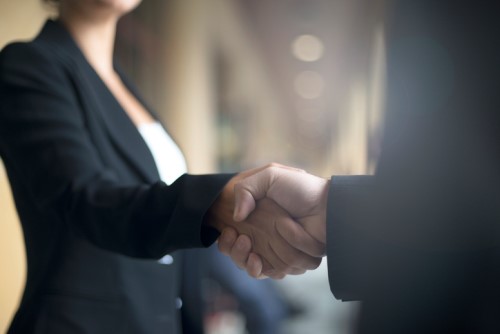 Hub International has acquired TRG Group Benefits and Pensions in Vancouver, BC.
Terms of the transaction were not disclosed.
TRG has more than 400 years of combined advisory experience in the employee benefits space. The firm customizes employee benefits, pension and retirement plans for both businesses and not-for-profit organizations.
As part of the transaction, TRG managing director Rob Taylor will join Hub as executive vice-president of employee benefits; he will also join Hub TOS's executive management team, led by Hub president and CEO Dave Terry.
"TRG provides cutting-edge employee benefits and pension solutions to clients," said Hub president of employee benefits Mike Barone. "Bringing in leading firms with an entrepreneurial spirit and new expertise to complement and strengthen our capabilities is critical for us to deliver highly differentiated benefit offerings to Hub's more than 130,000 property & casualty customers across Canada."
"We are proud to join Hub – combining our significant experience in the employment benefits space with their unparalleled reach and broad array of insurance and risk services," commented Taylor. "We look forward to working together to elevate and redefine the Canadian benefits space, and the overall client experience."
A release said that with the closure of this transaction, Hub has acquired 13 employee benefits and pension brokerages in Canada since 2018. The insurance company aims to generate more than $100 million in commission fees by 2021, and is expecting to open 10 more offices in Canada, creating at least 100 more jobs in the process.
"Building Hub's Canadian employee benefits and pension capabilities has been and remains a central tenet in our strategy," said Hub International Canada president Tina Osen. "We are committed to making investments that exceed our clients' expectations for benefits to help them be more competitive in attracting and retaining talent with a comprehensive benefits solution."