Rise People appoints insurance veteran Lafontaine to lead Quebec expansion | Insurance Business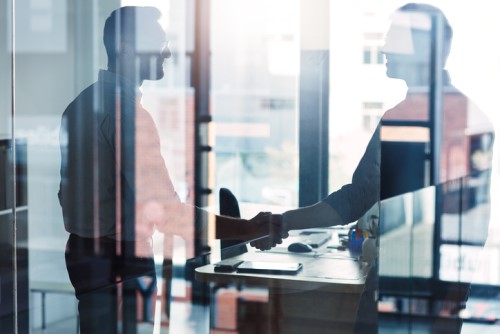 Digital start-up Rise People has appointed Diane Lafontaine – a 25-year veteran of the insurance industry – as chief officer of Quebec.
In her new role, Lafontaine will lead the expansion of Rise in Quebec by building partnerships and delivering solutions to the market.
With more than 25 years of experience, Lafontaine has served organizations like CBC/Radio-Canada and The Canadian Space Agency. She is also a former Sun Life executive, having worked for the insurance company for the last eight years.
Read more: Former Sun Life executive joins benefits management start-up
Her appointment comes after Rise and Sun Life entered into a strategic relationship last October, in order to drive greater value for both employees and employers.
"The growth and development of Quebec is crucial to our strategy. We recognize the unique needs of employers and employees in this market and we're thrilled to have Diane join our leadership team to ensure our Clients' and partners' success here," commented Rise People CEO Faiz Abdulla.
Abdulla added that Diane's business background and diverse experience in the group benefits and retirement savings space is a perfect fit for Rise's people management platform.
"Rise is all about putting people at the heart of people management. Day in and day out, their passion is to make it easy for HR professionals and business owners to take care of what they value the most, their people. The platform is built for today's workforce needs; mobile, intuitive and simple," Lafontaine said in a statement.
Read more: Another former Sun Life exec joins Rise People
This is not the first time former Sun Life executives have joined the ranks of Rise. In 2017, Rise hired Gerry Thiessen and Brigitte Parent – a former regional business development director and senior vice-president, respectively.